Maize grain delivers solid returns
The closure of the family dairy unit a few years ago did not mean Waitoki's Dave and Anne Scott gave up their maize crop – in fact, it's only grown bigger.
The Scott family has farmed north of Auckland, on a 250 ha property near Kaukapakapa, for 150 years. Originally dairy farmers, Dave and Anne started contracting in the 1990's to help pay the mortgage.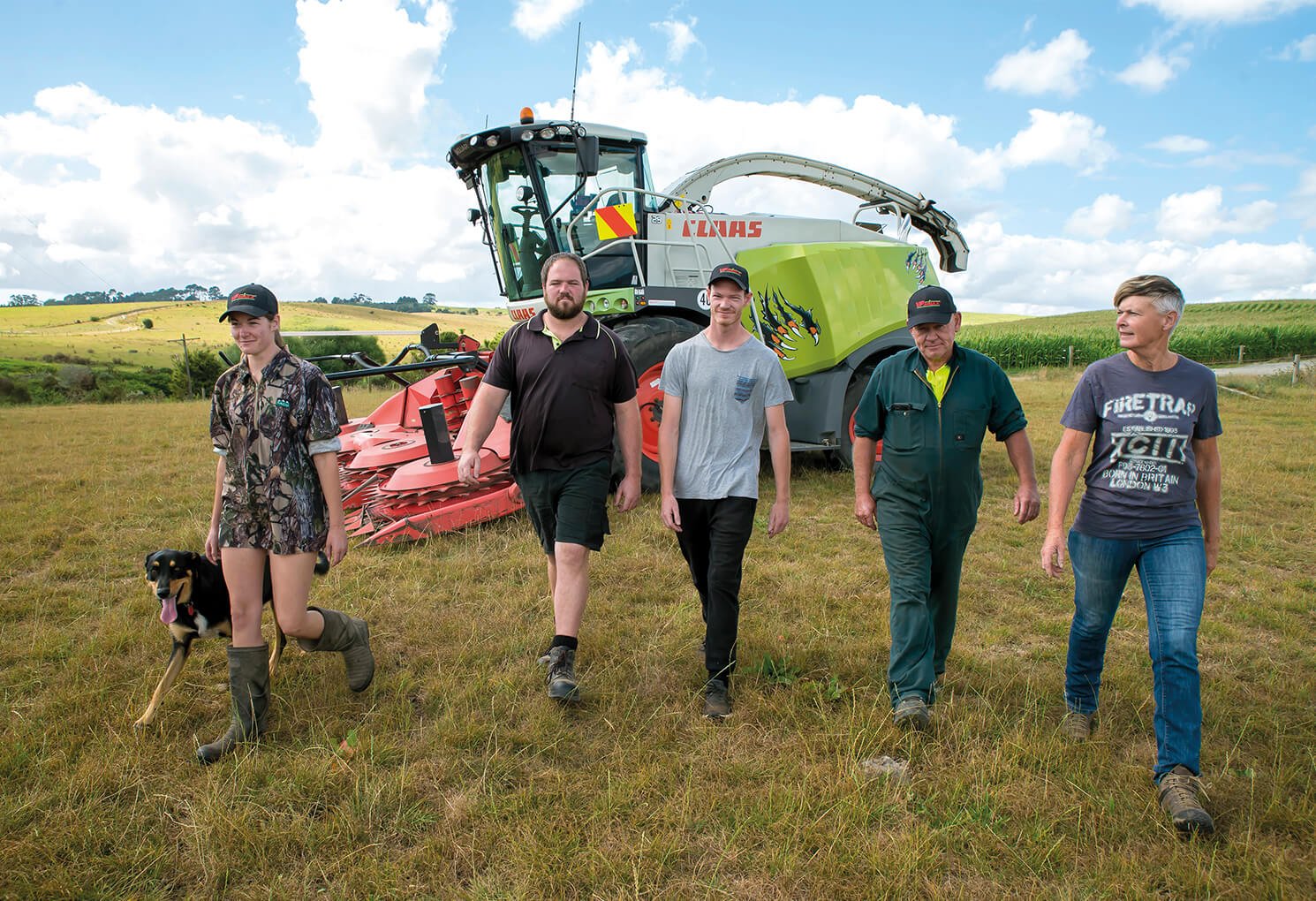 "We started by buying gear we could use on our own farm and ended up doing more and more work for the neighbours," Dave says.
The milking shed was closed in 2017 after an opportunity arose to further expand their contracting business, Valley Harvesting Agricultural Services.
Today Dave and Anne, with children Rob, Steven and Andrea (Mini), are all integral parts of the consistentlyexpanding family business. Their contracting operation now covers ground preparation, planting, silage and grain harvesting and baling, among other services.
"When we sold the cows, we purchased a combine and switched to growing maize grain and finishing beef cattle. This has generated a return which has been as good as dairying most seasons."
Typically the Scott's grow around 150 ha of their own maize. This is the third season they have grown VPMAXX® maize on farm. Last year they grew VP647 and VP522 and this season they have around 50 ha planted in a mix of VP577, VP522 and VP383.
While most of their maize is grown for grain, each year they grow a longer maturity hybrid for silage. This is used to feed their own beef cattle, with the surplus sold to local dairy farmers.
VP522 and VP383 are harvested as grain and sold to New Zealand Starch which is around 50 km away in Auckland.
"NZ Starch is closer than the local driers and we get the crop off earlier which allows us to establish pasture for our beef cattle. It's a win-win for us."
VP522 is an ideal maturity for grain in Northland and it is a favourite for Dave.
"VP522 is a good all-rounder which delivers consistent results regardless of the season," Dave says. "We've had acceptable yields off VP522 in poor seasons and outstanding yields in the good ones."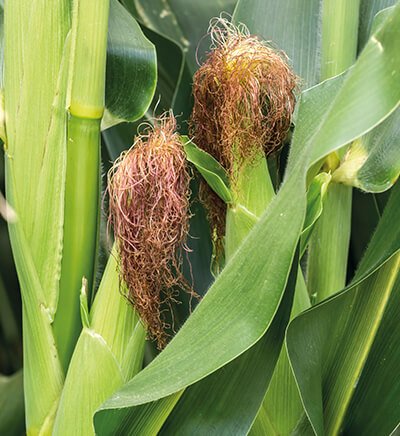 Helensville-based VPMAXX® Account Manager Joe Heng has known the Scott's for 25 years. Dave values his support which starts in the winter when cropping areas are being planned and continues right through until grain harvest.
"It's great to be working with someone we trust who understands the crop and the industry so well. Joe is always willing to go beyond the call of duty and give us a hand whenever we need it."