Maize silage keeps condition on cows
When maize silage is an essential part of your farm system, it is imperative that your crop doesn't just survive, but thrives.
Te Awamutu dairy farmers Chris and Jude Stacey's VPMAXX® maize crop is doing just that – yielding a massive 30 tDM/ha.
The Stacey's family-owned farm, Riddings Farms Ltd, milks 430 cows on a 155 ha milking platform and produces around 190,000 kgMS annually.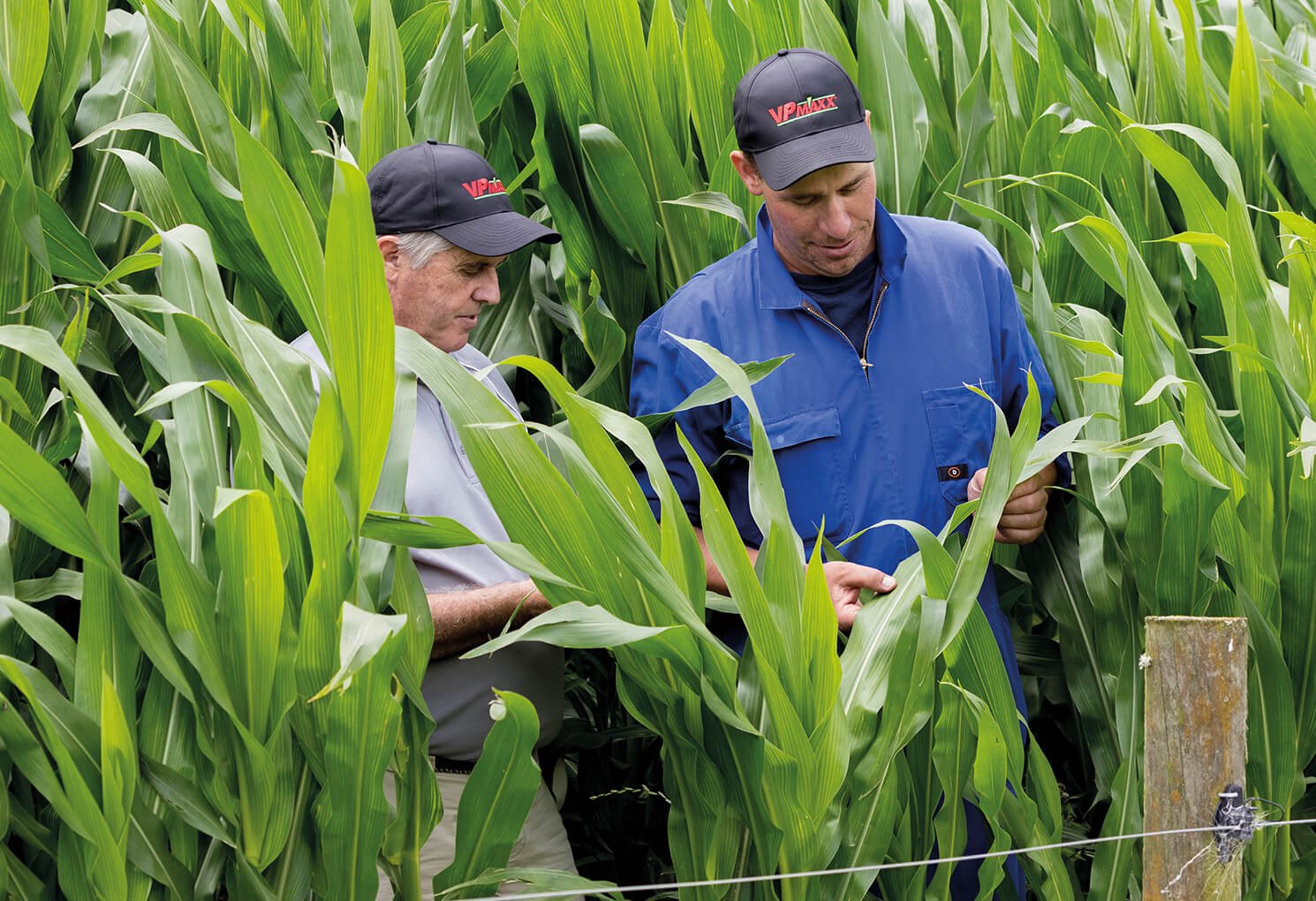 Maize silage is a central part of the farm system, fed to cows almost yearround. The Staceys have a long history of growing maize on farm, with the crop first planted 16 years ago.
Three years ago they made the shift to VPMAXX® maize seed when they saw the potential to grow an even more successful crop.
They planted VP647, designed for use in the upper North Island, and have been rewarded with very competitive silage yields.
"I liked the yield VP647 could give us," Chris says. "It is a long-maturity hybrid, with harvest reached in 150-160 days, which means we can maximise our yield every season."
"The price point was competitive as well."
VP647 creates a huge plant with excellent staygreen traits and good drought tolerance, for a wide harvest window.
"We can get quite dry in the summer so VP647 is ideal for us," Chris says.
The Staceys, who took out Best Waikato Farm Performance, Lowest Environmental Impact and Runner Up Supreme Award in the 2018 Dairy Business of the Year, feed around 5 kgDM of maize silage per cow almost year-round, with a break from October to December.
In summer, maize silage is invaluable to keep condition on cows during the dry weather, and in winter, it keeps cows well-conditioned to be able to cope well with calving and mating.
Maize silage is a crucial tool to keep cows in good condition.
"Cows in good condition give us the opportunity to extend our lactation and get more days in milk, increasing profitability."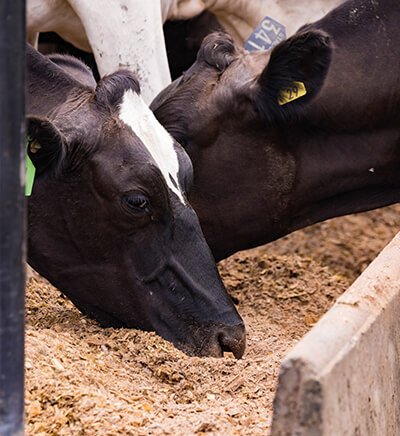 Chris says with maize silage being an essential part of their farm system, their crop needs to perform well.
"I've been very impressed with our VPMAXX® maize crop every season we have grown it so far, and I'll use it again next season."